Welcome to

Greenland K9 Training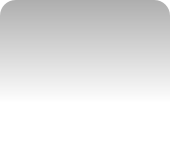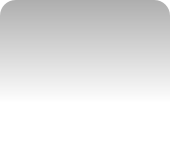 Greenland K9 Training has been running classes since January 2007. It is owned and operated by Carolyne Poulton

who has owned Labrador Retrievers for more than fourteen years. Carolyne founded Labrador Rescue Caithness in 2004 and has been involved in dog training since then.

Carolyne fulfilled one of her husband's lifelong ambitions by getting D`Arcy, the black labrador for him in the late nineties. She started training with D`Arcy as part of her rescue work and then moved on to obedience classes.
In the meantime her love for this breed brought Emma, a chocolate Labrador into their lives.
Emma joined D`Arcy in rescue training & obedience and she particularly took to agility.
In 2011 Labrador Retriever Rescue Scotland became a registered charity and Carolyne contimues to work tirelessly helping people and placing her beloved labradors in their "forever" homes.

It`s great to have a dog who does what you want him to do!
Why not give your dog and yourself a fun time and visit us at the dog training?
All dogs that come to the training session must have up-to-date vaccinations!